Affordable English Art


Wiltshire Images

Pencil drawings are a form of more affordable english art for the discerning collector who is keen to own original artwork.
The immediacy of spring time prompted me to set aside acrylics and take up my pencils.
To see how these sketches will look in the frame, for prices, or for any other query about buying english original art please contact me, Stephen Lewis Gilmore.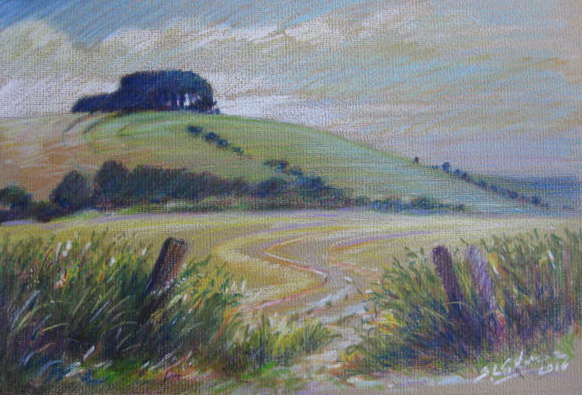 Liddington Hill, Wiltshire, England, FOR SALE
If you are interested in commissioning a piece of affordable english art please get in touch.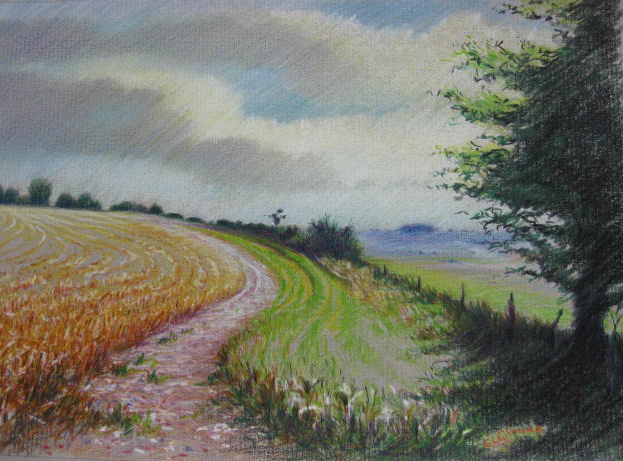 Affordable english art - Whitefield Hill, Wiltshire, FOR SALE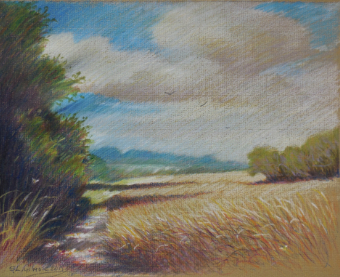 The Old Path, Wiltshire. FOR SALE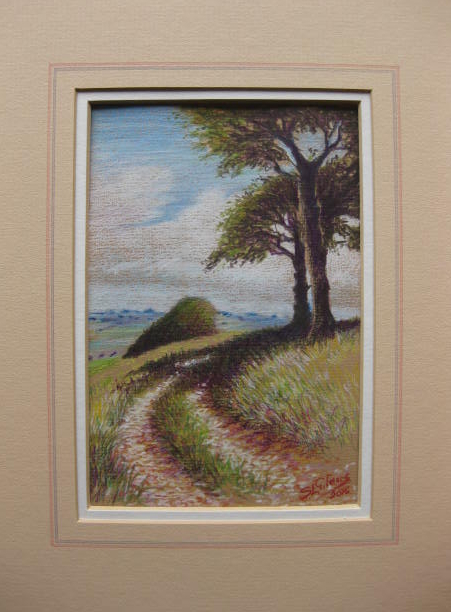 Path up the hill, framing idea, FOR SALE
Affordable english art - examples only - this artwork is not available to buy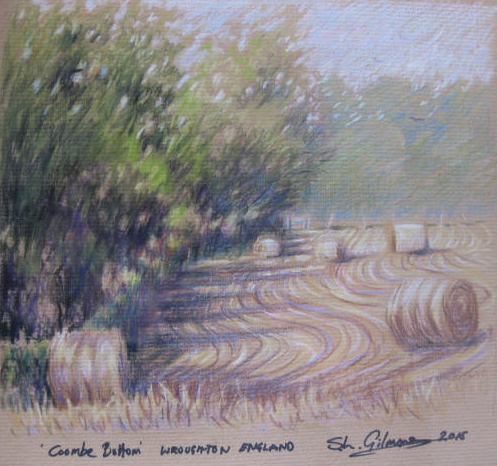 Coombe Bottom, Marlborough Downs Artwork, KEPT BY THE ARTIST
The next example of a pencil drawing of an english landscape has been sold and is now in a private collection.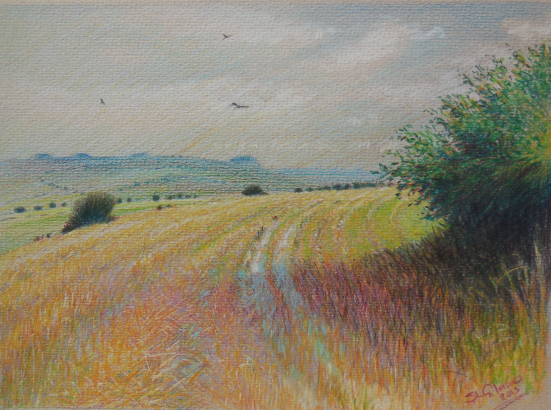 Church Hill, Wiltshire, SOLD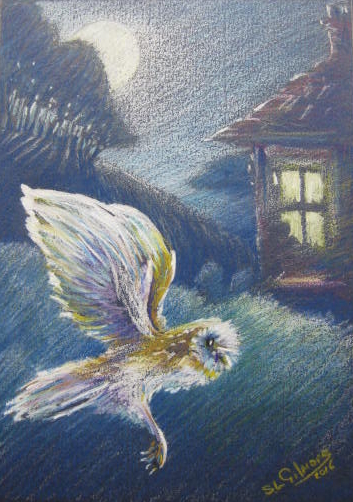 Barn Owl in Flight, artwork, SOLD
More examples of English art for sale

If you are looking to buy english art, this website holds many examples, both artwork for sale as well as ideas for art commissions you might wish to request.
Examples of original artwork include landscape art, seascapes, and forest paintings. Please take a look around.
And wherever you are, I hope you are enjoying your own spring-like sense of new life springing up!
Wishing you beauty in your life,
Stevie

Stephen Lewis Gilmore, Wiltshire Artist

Move from Pencil Drawings to the home page.